Team
It's people that make us great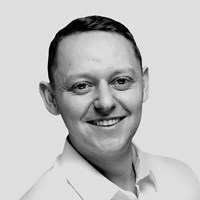 Jon Mitchell
CTO
Jon is the co-founder and Chief Technology Officer at Hive. He has over 20 years experience in software development, with the majority of that focused on creating fit for purpose Marketing solutions. From architecture and design, development and testing, to deployment and cloud hosting, Jon leads our R&D team to ensure that clients and end-users can put their trust in our Hive Marketing Cloud platform.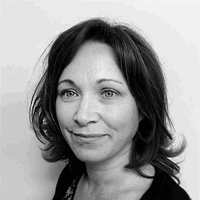 Debbie Atherton
COO
Debbie has over 25 years experience in marketing technology companies. She started as an analyst, migrated into database design and build to do better analysis and campaigning, eventually heading up R&D teams to create better technology for Marketers to use. She has built a career on striving for excellence and even took a sabbatical to set up a delicatessen that was voted the best in the UK. As COO Debbie utilises her strengths, or some might say obsession, with processes and procedures to ensure Hive can run as efficiently and cost effectively as possible to achieve the business goals.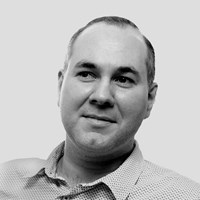 Rob Horton
CEO
Rob is co-founder and a digital marketing technology expert. He has spent the last 20+ years working with marketing teams of all shapes and sizes, to take their operational marketing needs and deliver successful technology-backed solutions. Rob sets the strategic direction for the company and works closely with clients and partners to ensure we continue to innovate faster than our competitors.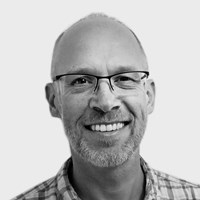 David Greenman
Head of Client Services
David has over 25 years of experience in the software industry, having held a number of directorial positions in predominately Marketing Services and Marketing Software companies. Initially, from a technical background, his managerial and business acumen has resulted in him holding a number of director-level positions, including remits for Operations, Sales, Development and Consultancy. David was a founding member of the software and services company, smartFOCUS PLC. The company grew to have > 120 employees with 8 offices in The UK, US, France and The Netherlands, turning over in excess of £11.5m. David is responsible for ensuring the success of our customers through training, consultancy and managed services.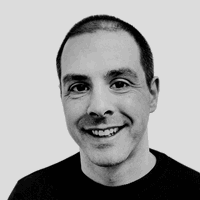 Adam Knight
Head of Product
Adam has been working with data and analytics products for over 15 years. During that time he has provided software to some of the largest financial, telecommunications, technology and automotive companies in the world including HPE, Dell, AT&T, Barclays, CSFB, Daimler, BP and Jaguar Land-Rover. Adam is passionate about delivering high-quality software and he is a popular writer and international conference speaker on the subject. Adam defines the product roadmap and ensures that Hive's capabilities are always delivering on our vision.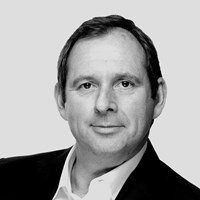 Chris Underhill
Chairman
An entrepreneurial leader, investor and non executive director, expert in building high growth software and technology companies internationally. Active investor working with ambitious founders and leadership teams to grow amazing companies. Senior executive experience gained from over 30 years in international software and technology markets. Focus sectors include SaaS in marketing, adtech, social, e-commerce, big data and machine learning gained in all vertical markets, building companies directly and via partner channels. Founder and CEO of an international multi-channel marketing software company, leading it from private to IPO in 2004 and delivering growth organically and via acquisitions in the UK, US and Europe. Sold to US venture capital company in 2011.