Hive enables marketers to increase the value of their customers through guided and personalised engagement across multiple channels and devices.










Capabilities
High-level capabilities of Hive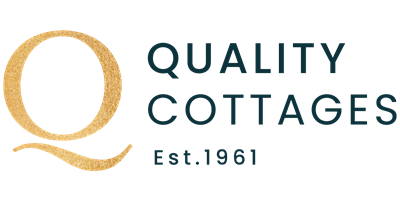 We were astounded with the superb results achieved by this one simple focused activity. We have traditionally spent a lot on advertising with paid search marketing to help us maintain our targets and occupancy levels. The job will be more efficient now and our budgets should go a lot further, adding value at both the beginning and end of the funnel.
Tim Rees | CEO
Quality Cottages
Articles
This is what we're talking about
Let us show you how
Book a 30 minute demo and we'll show you how other clients have increased revenue using our platform
Book demo