Replacing BlueVenn? Find out why we're the best alternative.
Learn more
Replacing BlueVenn? Find out why we're the best alternative.
More value
You put out the promotion
And it secured you a booking
Now the clock is ticking to
gain the most value from your customer.
Seize the opportunity
Sell useful extras like
transfers, car hire and excursions
To increase the booking value
And improve customer satisfaction.
Up-sell without the hard sell
Our Journey Planner
Can automatically find the right time
To send up-selling promotions
Based on a customer's booking and travel date.
Measured response
We integrate customer booking and historical data to allow the most appropriate offers for each customer
And monitor message impact to assess how effective further cross-selling would be.
Previous
Next





Increase the value of your bookings and customers
You've put out the promotion, you've secured the booking, but have you made the most out of your customer's engagement, or could you find other opportunities?
If you're looking to increase online booking value after the booking has been made, but you're not sure how or when to do so, look no further than Hive Marketing Cloud. Hive provides a visual Journey Planner that provides clear insights as to the perfect time to create up-selling promotions based on each customer's individual travel date.
Trigger a sequence of timely communications with your customers regarding additional services and products that they might be interested in bolting on to their existing holiday booking. Up-sell items such as transfers, car hire and excursions to increase booking value and expand customer satisfaction.
Hive Marketing Cloud's software highlights pre and post-travel communication opportunities allowing for maximum engagement with the traveller. Strong communication means that you can gauge how happy your customers are and how effective further cross-selling would be.
This is also the perfect chance to ask for those crucial reviews from customers who feel looked after by your company.
Solutions
Featured solutions to challenges in your sector
Right Time Marketing

Stop guessing and start matching your marketing promotions with your customer's actual booking horizon for accurate segmentation, right time promotions and strong conversions.

Margin Protection

Don't ruin a holiday or your profit margins by utilising Hive's software to exclude pre-booked customers from your promotional booking campaigns.

Increasing Booking Value

Time your promotional communications about additional holiday services with clear insights into your window of opportunity to increase the value of your bookings and customers.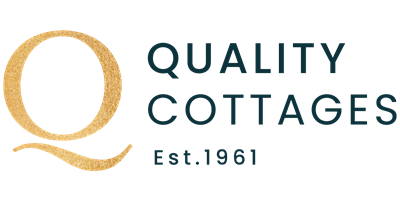 Case Study
By reactivating lapsed renters, Quality Cottages increased their overall bookings by 12% in the first year alone
Capabilities
High-level capabilities of Hive
See our platform in action
See what it can do for you, with a short platform demonstration.
Book demo